Montana Birth, Marriage, Divorce and Death records, generally known as vital records, provide you with information about significant events in your ancestors life.
Montana Vital records, typically kept by a civic authority, can give a person an even more complete picture of one's ancestor, help you differentiate between two people utilizing the exact same name, and assist you to uncover links to a completely new generation. They can include information and facts like the occasion date and place, parents' names, occupation and residence. The cause of death is also listed in most Montana death records.
Montana vital records really are a foundation of Montana ancestors and family history research simply because they were normally recorded at or near the time of the occurrence, making the document more likely to be correct. This web page contains links, information that will help you request copies from Montana state and county vital records keepers. Vital records (births, deaths, marriages, and divorces) mark the milestones of our lives and are the foundation of family history research. Liposafe for weight loss https://www.rpspharmacy.com/product/liposafe/
Montana Vital Records Office, issues, documents, and stores certified copies of vital records including birth, marriage, divorce death certificates for occurrences that took place in Montana.  To speak to a customer service representative the telephone number is 406-444-2685.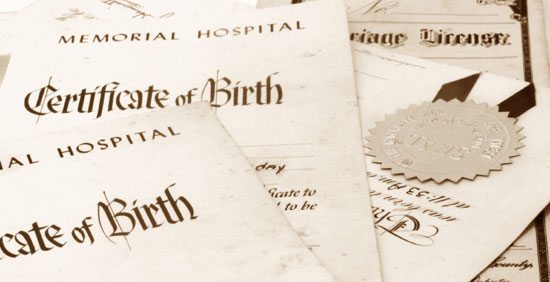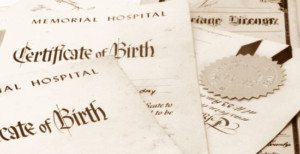 Ordering Montana Birth and Death Certificates: The State Vital Records Office has birth and death records from late 1907 to present. The fee for a birth or death certified copy is $12, additional copies of the same record requested at the same time are $5.
Ordering Montana Marriage and Divorce Certificates: The State Vital Records Office has indexes from July 1943 to present. The fee for a marriage or divorce verification  copy is $10. Certified copies of Montana marriage and divorce records are available from the Clerk of District Court in county where marriage license was issued or divorce was granted. The fee for the copy varies. Buy Propecia online http://advicarehealth.com/propecia.html
How to Order Montana Vital Records
Physical and Mailing Address: Office of Vital Statistics, MT Dept. of Public Health and Human Services, P. O. Box 4210, 111 North Sanders, Rm 209, Helena, MT 59604-4210; (406) 444-2685; Fax: (406) 444-1803. All mail orders should include a Personal check or money order made payable to Montana Vital Records. Do not send cash.
Website Address: https://dphhs.mt.gov/certificates/
Ordering Vital Records Online – get the certificates within 2-5 days with a credit or debit card from USAVital.com or VitalChek.com
Ordering Vital Records by Mail: You can download an application online for Montana Birth Certificate, Death Certificate Applications. Please allow up to 4-6 weeks for processing of all type of certificates ordered through the mail.
Background of Montana Vital Records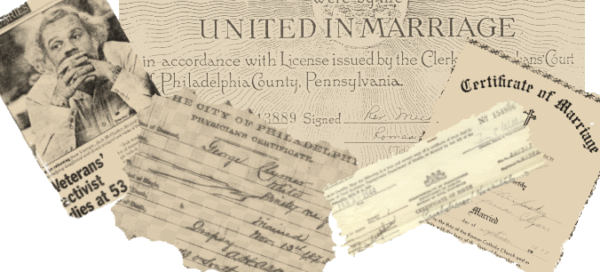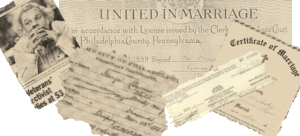 The state of Montana did not require birth records to be kept until 1895. At that time, a law was passed by the Legislative Assembly that gave that responsibility to midwives and physicians. The county clerk in the county where the birth took place holds the birth records that were recorded before 1907. Both births and deaths were recorded by the state, beginning in 1907. However, the mandatory birth registration wasn't well-enforced until 1915. Around 90% of all births were being routinely registered, as of 1922.
Both births and deaths were included in the law passed in 1895. Undertakers, physicians, sextons, coroners, and clergymen all had the responsibility of recording deaths for which they were present, as of the time that the law was passed. In 1907, deaths started to be recorded by the state. Around 90% of all deaths were registered with the state, as of 1910. However, death registrations were not close to complete on an annual basis until 1915.
The Office of Vital Statistics, Montana Department of Health and Human Services can provide certified copies of death and birth certificates that were recorded after 1907.
The Office of Vital Statistics does not provide records relating to divorces or marriages. However, those records can be found at the district court clerk's office in the county where the divorce or marriage was originally recorded. Starting in July of 1943, divorces were registered with the state of Montana. Copies of marriage certificates from the various counties can be viewed at the Salt Lake City Family History Library (FHL). Those copies have been placed on microfilm.
Searchable Montana Vital Records Databases and Links