Minnesota Birth, Marriage, Divorce and Death records, also known as vital records, supply information about crucial events in your ancestors life. Vital records, normally held by a civic office, can give a person a far more comprehensive picture of your respective ancestor, help you differentiate concerning two people utilizing the exact same name, and enable you to uncover links to a new generation. They could comprise of information and facts like the occasion date and place, parents' names, profession and residence. The cause of death is also listed in many Minnesota death records.
Minnesota vital records are a basis of Minnesota ancestors and family history research because they were usually recorded at or near the time of the occurrence, making the document more likely to be reliable. This webpage contains links, details that can help you request copies from Minnesota state and county vital records keepers. Vital records (births, deaths, marriages, and divorces) mark the milestones of our lives and are the foundation of family history research.
Minnesota Department of Health, issues, documents, and stores certified copies of vital records including birth, marriage, divorce death certificates for occurrences that took place in Minnesota.  To speak to a customer service representative the telephone number is (651) 201-5980.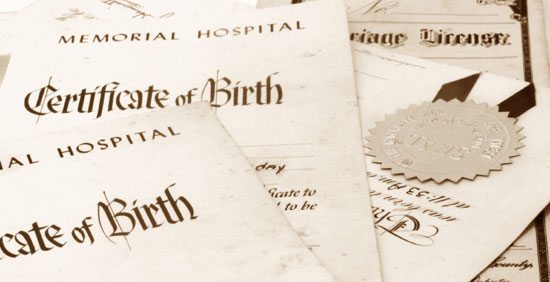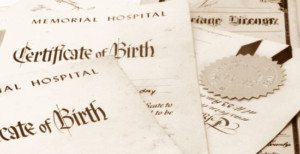 How to Order Minnesota Vital Records
Physical and Mailing Address: Minnesota Department of Health, Attention: Office of the State Registrar, P.O. Box 64882, St. Paul, MN 55164; (651) 201-5970.
Physical and Mailing Address: Minnesota Department of Health , Central Cashiering – Vital Records, PO Box 64499, St. Paul, MN 55164-0499. All mail orders should include a Personal check or money order made payable toMinnesota Department of Health. Do not send cash.
Website Address: http://www.health.state.mn.us
Ordering Vital Records Online – get the certificates within 2-5 days with a credit or debit card from USAVital.com or VitalChek.com
Ordering Vital Records by Mail: You can download an application online for Minnesota Birth Certificate, Death Certificates Applications. Please allow up to 4-6 weeks for processing of all type of certificates ordered through the mail.
Background of Minnesota Vital Records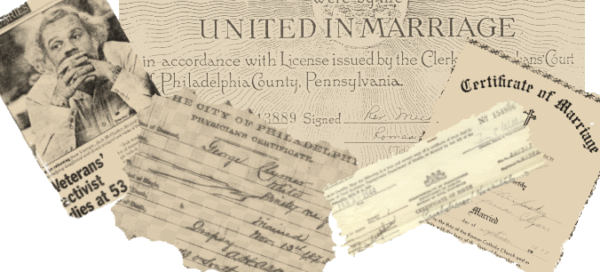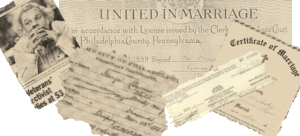 In 1870, there were laws passed requiring county vital records to be recorded. Some marriage records pre-date that law, but aren't complete. The district court clerk's office or the court administrator's office will have marriage, birth and death records on file. Several counties are in the process of transferring all of their vital records to the county recorder's office. The Bureau of Health holds the death and birth records for St. Paul.
The Minnesota Vital Records law, which was passed in 1907, transferred the vital records responsibilities to the state of Minnesota. State records for deaths go back to 1908, while birth records go back to 1900. There are indexes for each that go up to the present day, but they can not be accessed for in-person research. There was no marriage index created for the state until 1958.
There are a few vital records for various counties at the Minnesota Historical Society Research Center, but there is limited access to them. There are also death registers and marriage records at the Research Center as well. Genealogical societies in various counties may also have quite a few indexed vital records that can help with family history research.
The Guide to Public Vital Statistics Records in Minnesota contained the WPA Historical Records Survey, which listed vital records for certain townships. The Minnesota Historical Society now holds many of those records.
There are some vital records listed in among township records. From 1870 to 1953 many cities and townships received both birth and death reports. Those records held more information than records from the state or county, but many of them no longer exist. However, the Research Center at the Minnesota Historical Society does have several of them. Road records, justice of the peace records and minute books from clerks may be included in some of those records.
In cases where an individual's age is hard to figure out, school records may be of assistance. The Research Center at the Minnesota Historical Society holds several of those records.
Searchable Minnesota Vital Records Databases and Links