Connecticut Birth, Marriage, Divorce along with Death records, also referred to as vital records, give specifics about significant events in your ancestors life.
Vital records, usually maintained by a civic authority, gives you an even more comprehensive picture of your ancestor, help you distinguish between two people utilizing the identical name, and enable you to locate links to a brand new generation. They might include information and facts like the occurrence date and place, parents' names, occupation and residence. The cause of death is also provided in many Connecticut death records.
Connecticut vital records certainly are a foundation of Connecticut ancestors and family history research simply because they were typically documented at or close to the time of the occurrence, helping to make the record more likely to be correct. This webpage includes links, details that will help you obtain copies from Connecticut state and county vital records keepers. Vital records (births, deaths, marriages, and divorces) mark the milestones of our lives and are the foundation of family history research.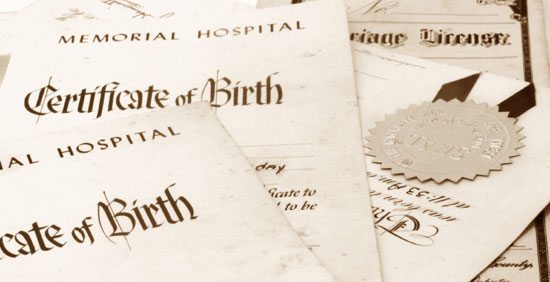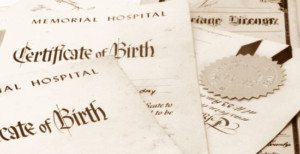 Connecticut Department of Health, issues, documents, and stores certified copies of vital records including birth, marriage, divorce death certificates for occurrences that took place in Connecticut.  To verify current fees or for information on how to expedite a document, call (860) 509-7700.
Ordering Connecticut Birth, Marriage, Civil Union and Death Certificates: The Department of Public Health has Birth Certificates from July 1, 1897 to present. The fee  is $20.
Ordering Connecticut Divorce, Dissolution of Marriage or Civil Union Certificates:  Certified copies are not available from Department of Public Health. Certified copies are available from Clerk of Superior Court where the dissolution of marriage/civil union was granted.
Ordering Town Birth, Marriage, Civil Union and Death Certificates: Vital Records offices are located in each of the 169 towns in Connecticut.  The vital records registrar in each town is responsible for maintaining a registry of all births, marriages, civil unions, deaths and fetal deaths that occur within its town.  To get a copy of a vital record from the town where the event occurred, see the Connecticut Town Vital Records Directory for the address and telephone contact information for the town vital records offices.
How to Order Connecticut Vital Records
Background of Connecticut Vital Records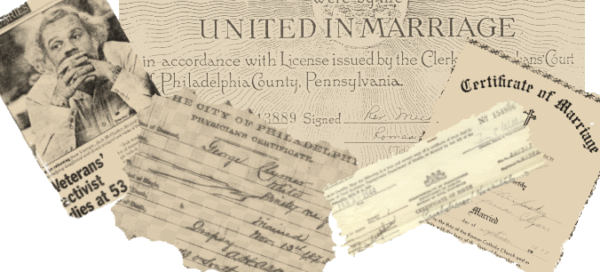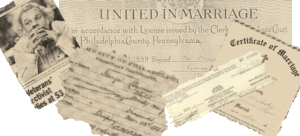 Some of the earliest Connecticut marriage records date back to 1640. However, recording births, deaths and marriages was not the responsibility of the town clerk for each town until 1650. Some of the town clerks kept excellent records, especially since fines could be incurred for not recording vital information properly. Although, some town clerks didn't keep records that were as accurate. Records from the Revolution through the middle of the 1800s are not all complete or well organized. However, the State Board of Health was created in 1870 and records in each town were kept in a much more accurate fashion after that point.
Until July 1, 1897, the town clerk recorded vital records. After that, the Department of Public Health took over all of the vital records.
Connecticut vital records for around 1850-1897 are not indexed statewide. In other words, researchers wanting information on an event that took place within that span of time need to know exactly which town the event occurred in. If the town cannot be determined right away, information in censuses and city directories may point the researcher in the right direction. The vital records from each town's establishment through around 1900 are available on microfilm at local Family History Centers or at the Connecticut State Library.
Official records are, of course, quite helpful. However, there are many cemetery and church records that predate the time when vital record recording was mandatory. So, it's important to consult those records and other genealogical resources as well.
Even though divorces in modern-day Connecticut are handled by superior court, they weren't always handled that way. The Connecticut State Library holds most of the divorce records for up until the mid 1900s. That includes record books from the superior court, as well as original document packets. Divorce record packets that are more current are still held in the offices of the court.
Searchable Connecticut Vital Records Databases and Links