Rating (average)
Types of Lookups
Brief Directory Description
Country Brief Directory Description
I am temporarily away. I am willing to do research in the Kelowna area, be it the cemetery, local resources, photos, whatever. During the non-Winter season (roughly early April through the end of October) I am willing to go to Vernon or Penticton for photos, cemeteries, and research. I will not, however, take on extensive research where someone "thinks" that someone might have lived in Kelowna in 1970, etc. I need verified surnames before I am wiling to do research and that is limited. I believe that genealogy should be without cost and do NOT charge for gas, etc. I am where I am because of the help of others. Brief Directory Description
Online research for British Columbia and cemetery photos for Kamloops, British Columbia Brief Directory Description
lookups in misc old directories and old newsletters for British Columbia.
lookups in BC town history books that I own - just ask and I might have it.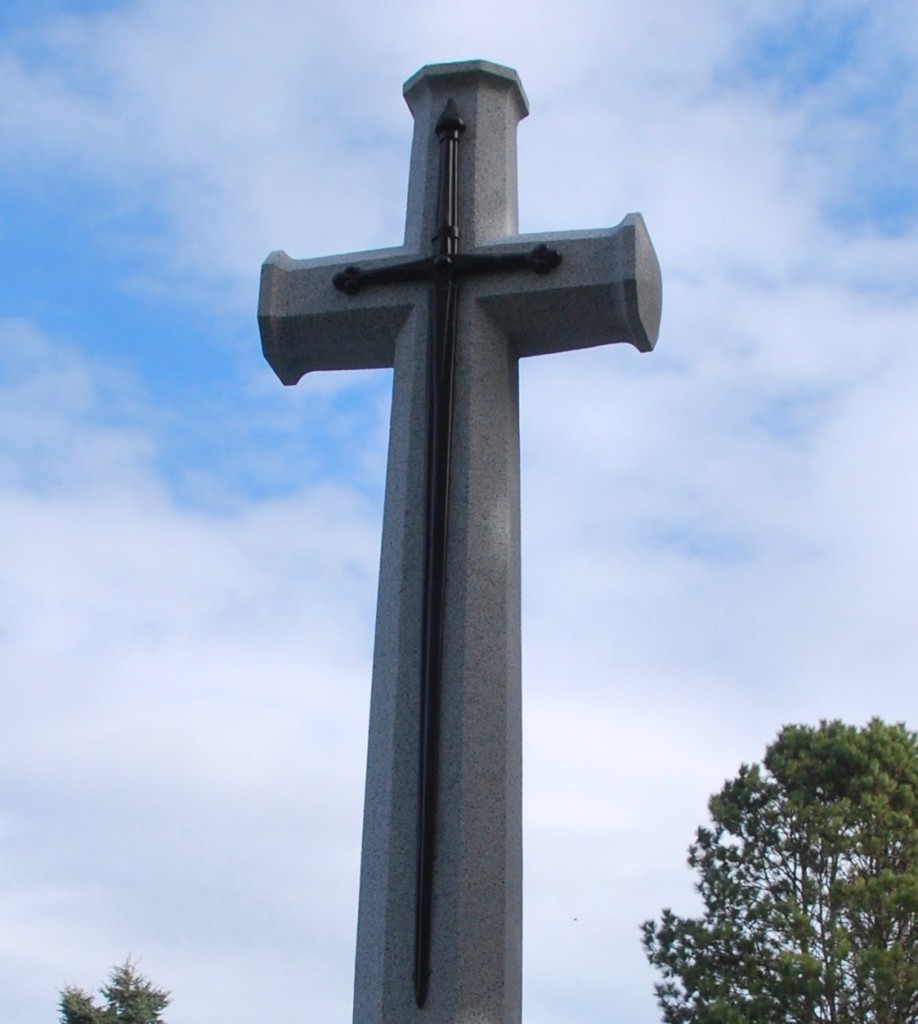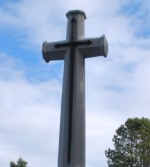 Brief Directory Description
online searches, cemetery photos and archives in Victoria, Saanich, Esquimalt, British Columbia
I can also do lookups and send photos of text/photos from the following books:
- Canadian Historial compilation called "The Golden West" produced 1982 out of the memories of pioneers and residents of the municipality of Golden West 95, South East Saskatchewan.
- Gull Lake ,Saskatchewan 1966 Year Book
- The Amazing Kempthorne New World Registry, 1988 Brief Directory Description
Vital Records for BC, including Birth, Marriage and Death. Newspaper announcement if available. Brief Directory Description
Online sources for UK records, local cemetery photos, Oceanside, Vancouver Isl.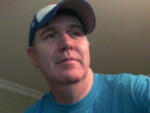 Brief Directory Description
Vital records, obit look-ups, cemetery photos