Tracee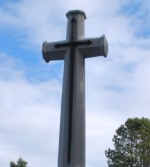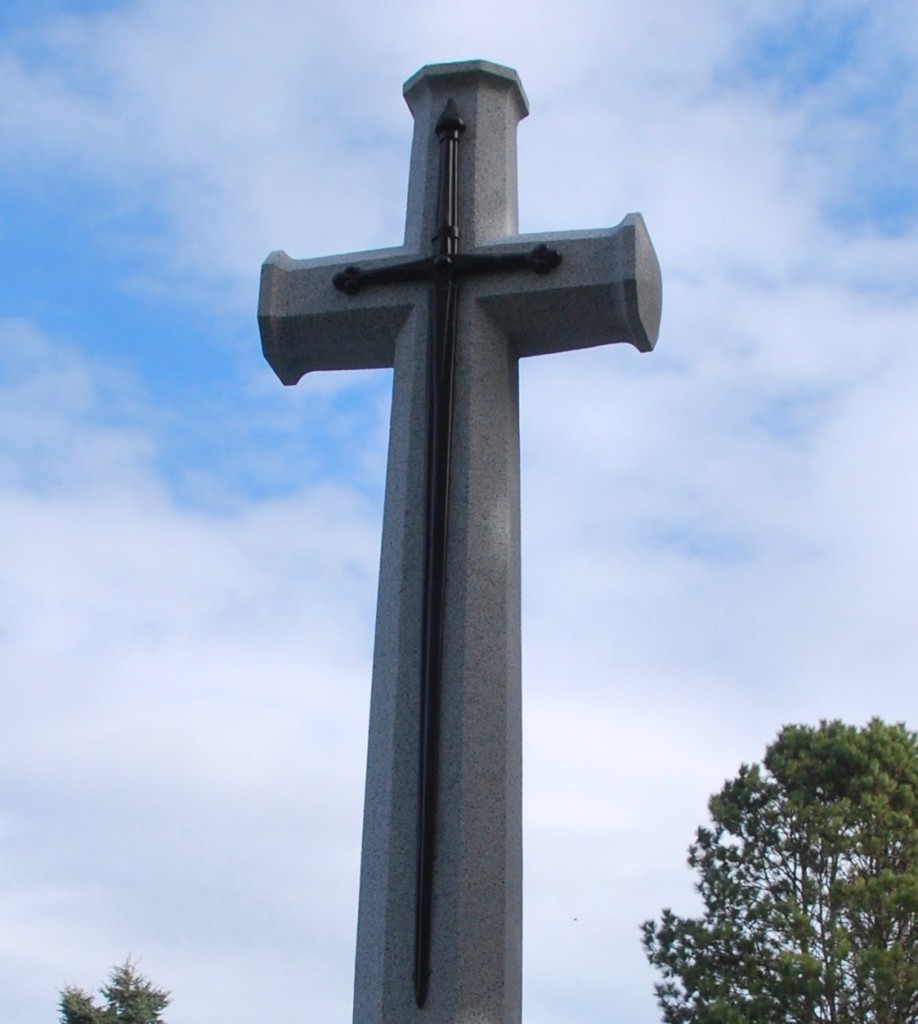 Brief Directory Description:
online searches, cemetery photos and archives in Victoria, Saanich, Esquimalt, British Columbia
I can also do lookups and send photos of text/photos from the following books:
– Canadian Historial compilation called "The Golden West" produced 1982 out of the memories of pioneers and residents of the municipality of Golden West 95, South East Saskatchewan.
– Gull Lake ,Saskatchewan 1966 Year Book
Volunteer Research Description:
Update:::I'm pretty sad about this but the BC Provincial archives is closed until 2021 due to Covid-19 :-/ I was hoping they'd come up with a way to protect everything and everyone and still allow volunteers into the archives. https://friendsofbcarchives.wordpress.com/2020/05/29/fbca-statement-on-the-closure-of-the-bc-archives-until-2021/
You can search for vital stats records here http://search-collections.royalbcmuseum.bc.ca/Genealogy and if it doesn't have the record online but gives you a microfilm number you can send that to me. I live in Victoria BC and get to the BC archives downtown. I can also get to to the physical archives at the Saanich or Esquimalt.
Many historical BC newspapers can be found here https://open.library.ubc.ca/collections/bcnewspapers
The Victoria Public library https://www.gvpl.ca/read/newspapers/ has the Victoria Times Colonist available online from 2011 to 3 months ago. Older papers are found on microfiche at the downtown location (which I have access to).
I am excited to help you in your search.
I can take photos at any cemetery in this area—-but I must admit, your request will likely be fulfilled faster by filling in a request at FindAGrave.com where 20+ people will compete with each other to be the first to take that photo.
Send Message to listing owner