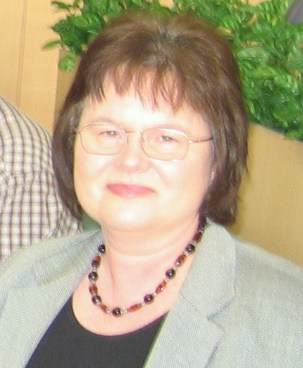 Brief Directory Description
Genealogy records researched locally in Harford county, Maryland Historical Society Library, Maryland Department Collection and Resources at Enoch Pratt Library, and Maryland State Archives.
Volunteer Research Description
I will do one request per month at no cost. I will combine my research trips with your request to minimize costs. If I must fulfill your request only and incur expenses they will be communicated before performing the work (such as tolls, parking, etc.) whenever possible. I will be as diligent researching your request as I am with my own work.
Country
United States Volunteers