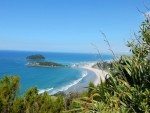 Brief Directory Description
Anything I can do to help?
Volunteer Research Description
I'm newly emigrated to New Zealand, living in the Bay of Plenty. If you can be specific about your request, then I am happy to help. I don't know my way around much yet so I am serious about you being specific! I can help you and in return learn my way around genealogically.
Send Message to listing owner