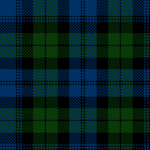 Brief Directory Description
Able to photograph headstones in both Tioga and Potter Counties.
Volunteer Research Description
I have been in the family tree search mode for a long time(5+ yrs). Still going strong, able to go out to Potter County and Tioga County and take photos of headstones. I'm a voluteer for Find a Grave website for photos as well.
Country
United States Volunteers
Send Message to listing owner